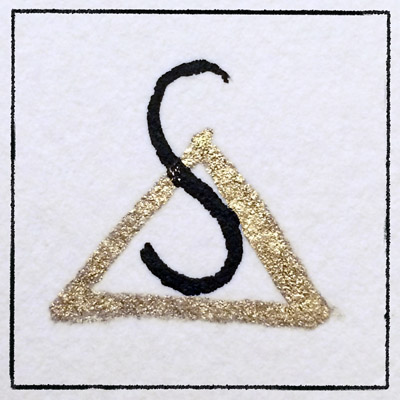 Stephen Burlingham has created a number of collection of Objets de Vertu for some of the most prestigious luxury brands in the world.
His use of material is innovative, even cutting edge.
His artistic background is the foundation of the design concepts that are instantly recognizable as his work.
He is currently working on private commissions for important clients.
Upper left:
"TWO" - Pair of Solid Brass Vases
14" & 12"

Lower Left:
"INTIMACY" - Clothing Accessory
Belt Collection
Brushed Brass 2" x 1.5"
Upper Right:
"SITUATION" - Flower vase Solid Brass
8" x 13"

Lower Right:
"PLACE OF" - Clothing Accessory
Belt Collection
Gold leafed Acrylic 2" x 1.5"

| Home | Parfum | Jewels | Art |
Designs Copyright ©1985-2020 Stephen Burlingham. All Rights Reserved.