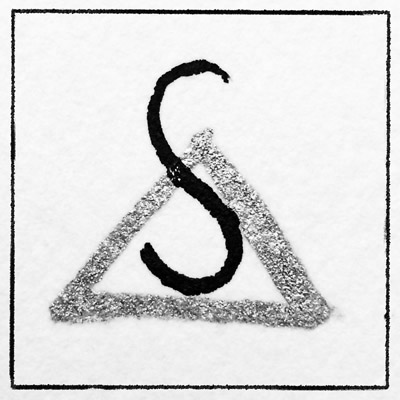 Stephen Burlingham specialize in design creation and consultation for business and the private client.
Stephen Burlingham is renowned worldwide for the exquisite craftsmanship of his creations, the elegance of his designs and his versatility. Following in his family tradition of excellence, like his great grandfather Louis Comfort Tiffany, Mr. Burlingham has created artworks in a variety of media. His collections range from home decor to jewelry, from objets de vertu to fragrance. His designs are boldly original and beautifully crafted in prestigious materials.
From his family, Mr. Burlingham learned about the primacy of artistic beauty in all that he created for
Truly Parfum, Tiffany & Company, Cartier and Brunschwig et Fils.

| Parfum | Jewels | Objets | Art |
Designs Copyright ©1985-2020 Stephen Burlingham. All Rights Reserved.